LASIK Eye Surgery in Queens, NY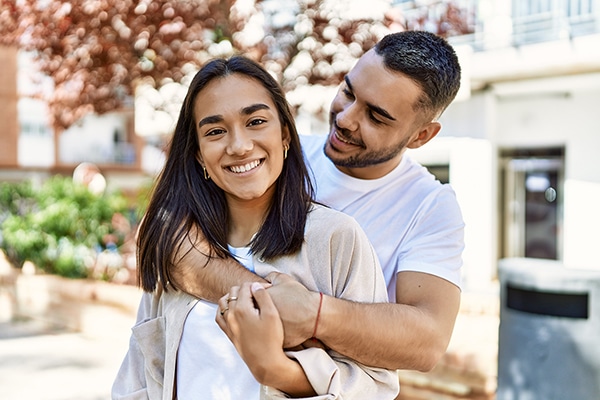 Metro Eye MD offers advanced iLASIK technology
LASIK Eye Surgery
LASIK Eye Surgery (Laser In Situ Keratomieulesis) is the most common refractive laser corneal procedure performed for the correction of nearsightness (myopia), farsightness (hyperopia) and astigmatism.
With LASIK a corneal flap is created with a laser (Intralase femtosecond laser) or with a blade (microkeratome). After the flap is created, it is raised and the cornea is reshaped with a second laser (excimer laser) to correct the specific eye prescription. The main advantages of LASIK are the quick recovery and the minimal discomfort. At Metro Eye MD we offer our patients the latest and most advanced bladeless custom LASIK, the iLASIK.
Special Financing is also available for all candidates with approved credit, to learn more and find out if you qualify, please apply below.