Myopia Management in Queens, NY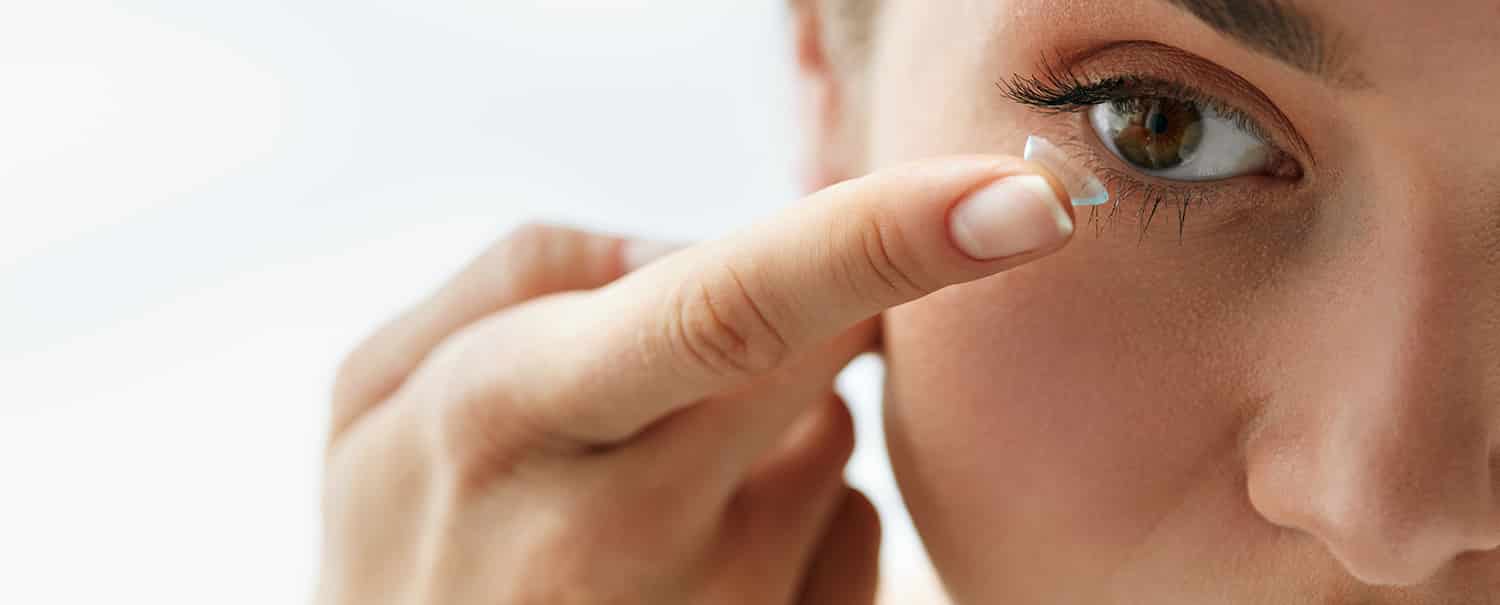 Today, over 40 percent of Americans are myopic.
Myopia Management
Myopia, also known as nearsightedness, is a common condition which primarily occurs due to a child's eyeball growing longer than normal as they grow older. This causes light rays to focus incorrectly and results in blurred vision. Ocular tissues change in response to a growing eye, and can result in increased eye health risks later in life, compared to a non-myopic eye. These risks are amplified with higher amounts of myopia and include retinal detachment, macular degeneration, glaucoma, and cataracts.
Today, over 40 percent of Americans are myopic. However, myopia is on the rise in frequency and severity – especially in school-aged children. At Metro Eye MD, we use three proven treatment techniques to help slow myopic progression in children. These include:
• Overnight contact lenses: orthokeratology (ortho-K) lenses
• Day-time contact lenses: soft multifocal lenses
• Prescription eye drops: low-dose atropine
Earlier myopia management leads to improved outcomes for a child's short-term and long-term eye health. Schedule a consult in either of our Queens locations, Astoria or Bayside New York.