Debbie Knoll – Office Manager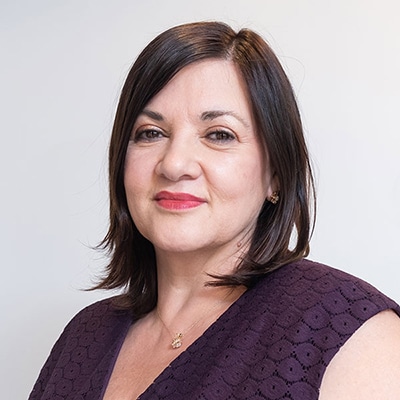 Debbie Knoll is the Office Manager at Metro Eye MD. In her administrative role of Office Manager, Debbie has devoted over 25 years to the field of Ophthalmology.
This native New Yorker and former teacher, says that learning about all the new advances and technologies being developed in ophthalmology is very exciting, but the part she enjoys MOST is meeting our patients and helping to make their visit here the BEST experience possible!