Lasik Eye Surgery in New York, NY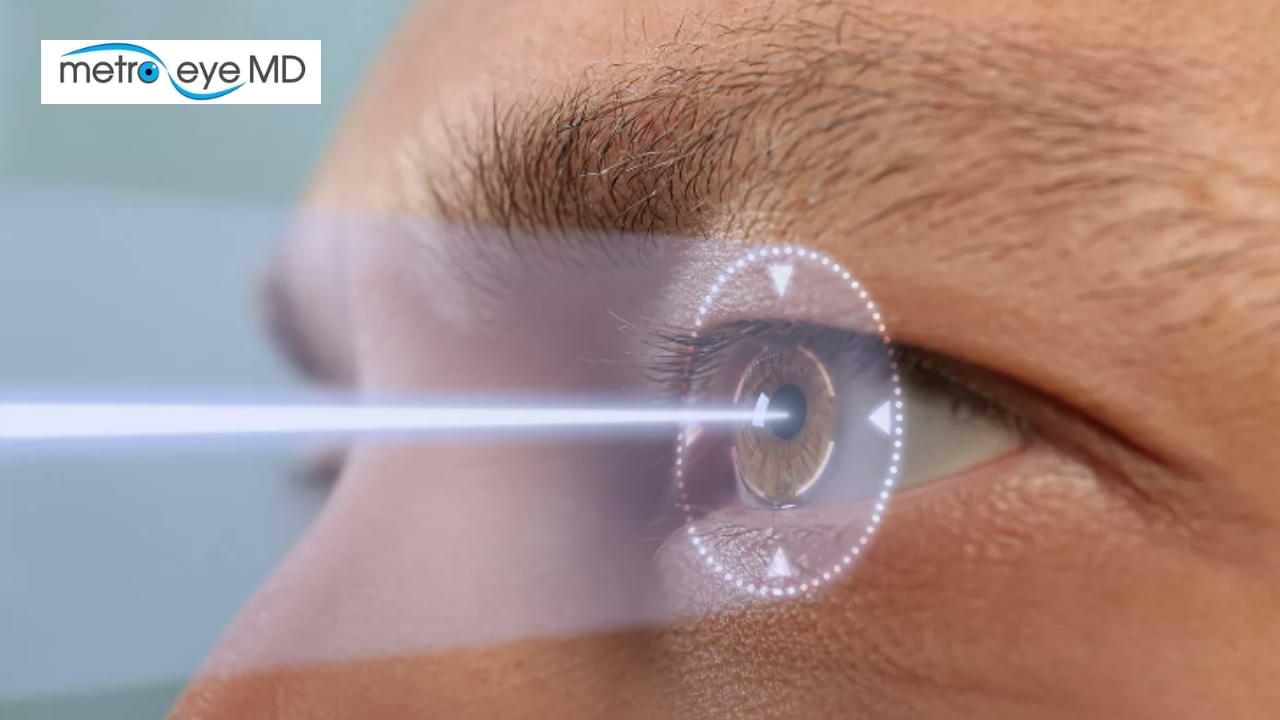 Lasik Eye Surgery in New York, NY
Are you tired of relying on glasses or contact lenses? Now experience the freedom from glasses and contact lenses with LASIK eye surgery in NYC only at Metro Eye MD. Our Lasik surgeons use advanced technology to correct your vision and give you clear, sharp eyesight. Say goodbye to blurry vision and hello to a brighter future with Metro Eye MD's Lasik surgery treatment in New York.
NYC's Leading Lasik Eye Surgery Practitioners
Discover the best vision care with NYC's leading Lasik eye surgery practitioners. Our ophthalmologists have years of expertise to ensure precision and safety in the Lasik eye surgery procedure. With a commitment to personalized eye care, we make sure that your journey to clear vision is seamless and comfortable. Our expert surgeons have a proven track record of successful Lasik surgeries in New York, NY which makes Metro Eye MD as the go-to clinic for transformative Lasik eye surgery.
Join the group of countless satisfied individuals who have entrusted their eyes to our skilled hands, and embrace a future with unparalleled visual freedom.
Why Choose Metro Eye MD For Lasik Eye Surgery in New York?
Thousands of patients in New York City have elevated their vision with Metro Eye MD, which makes us the ultimate choice for Lasik eye surgery in New York. Our team of eye care doctors, DR. NICHOLAS NISSIRIOS and DR. POOJA MAHADEV boasts a stellar reputation for excellence and precision when it comes to Lasik eye surgery treatment. Our patients have experienced life changing results with expert eye care and that's why you should consider choosing our Lasik eye surgery treatment in NYC. Your eyes deserve the best treatment.
SCHEDULE A LASIK EYE SURGERY APPOINTMENT IN NEW YORK TODAY!
Ready to take the first step towards your eye treatment? Schedule a Lasik eye surgery appointment in New York today. Our experienced team will guide you through the process and help you achieve the perfect vision. Metro Eye MD clinics are located in Bayside, NY and Astoria, NY, so you can choose the nearest one according to your ease.
You can contact us by filling out our contact form, schedule an appointment with our New York Lasik Eye Surgery specialists, or call us at (718) 423-2020 in case you have any questions. Don't miss out – schedule now!